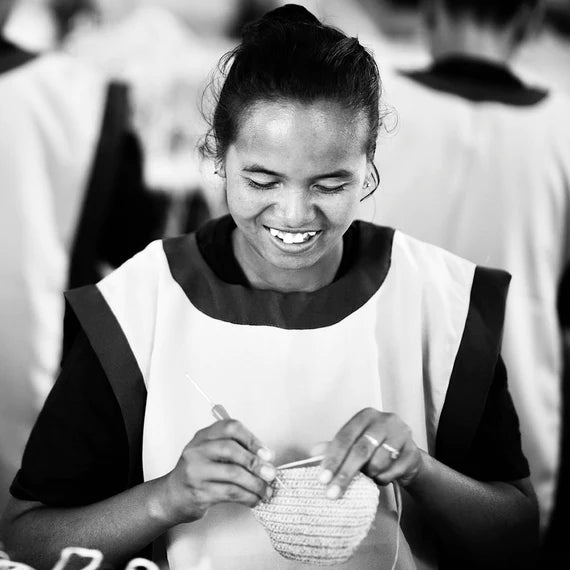 The values of IBELIV
A VISION
The IBELIV collection is the result of the work of a team of passionate people who are committed to transmitting their sensitivity for beauty and love of their profession.

In an era where everything is accelerating, we take the time necessary to create products with a soul and resulting from a real know-how.

What nature offers us, we try to restore it in its purest aesthetic expression.

"We believe that our consumption can be more responsible both humanly and ecologically. That we can produce while respecting Human and Nature while offering products fit for the times."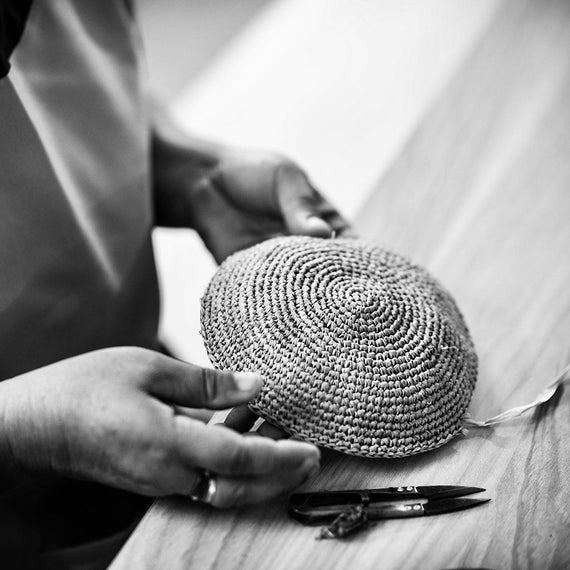 A PHILOSOPHY
Beyond words, respect for materials and people is the guiding principle at every stage of the design and production of IBELIV accessories. This translates into strong commitments.

First of all, we favor the use of sustainable raw materials and an eco-responsible approach to preserve nature and its resources.

Then, we value handmade work and ancestral know-how to ensure their preservation and transmission to future generations.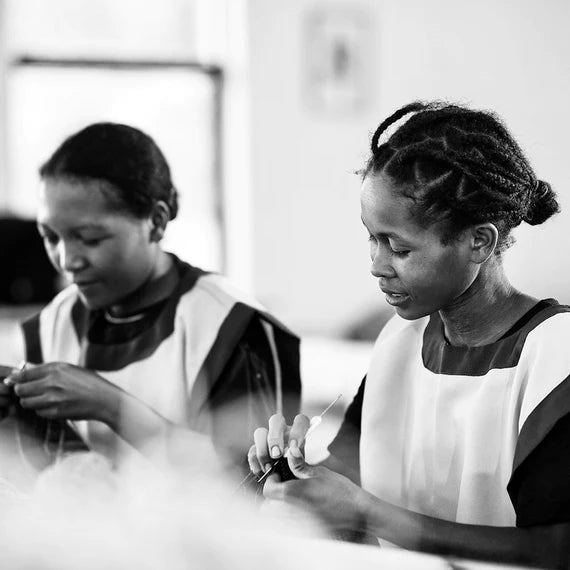 AN ALCHEMY
Finally, our approach to quality requires excellence in every detail to make products that are designed to last.

We know that time is our best ally...

As for our style, refined and timeless, it is an alchemy between elegance and functionality, choice of materials and comfort. It can be summarized as follows:

"Yesterday's techniques applied to today's needs, in the hope of living better tomorrow."